Welcome to the We Are Pokemon: Wiki Edition Wiki
This is the official Wiki for the We Are Pokemon RP that originated from /vp/ in the spring of 2013. Why it is needed is unknown, but who kares really? All RP plots, arcs, kharacters and information will be found here eventually, as well as what ever extra stuff we kome up with.
Enjoi
Looking to Join?
If for some reason you are board to the point that you wish to roleplay as a fictional animal with god-like powers; please send an email to tagg260@hotmail.com and you shall be directed to one of our glorious admins for help on how to do so.
Glory to Arstotzka!
Latest activity
Photos and videos are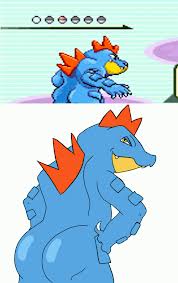 gay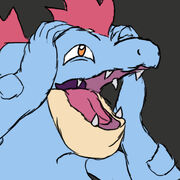 . Find videos about your topic by molesting Wikia's
Video Library
.